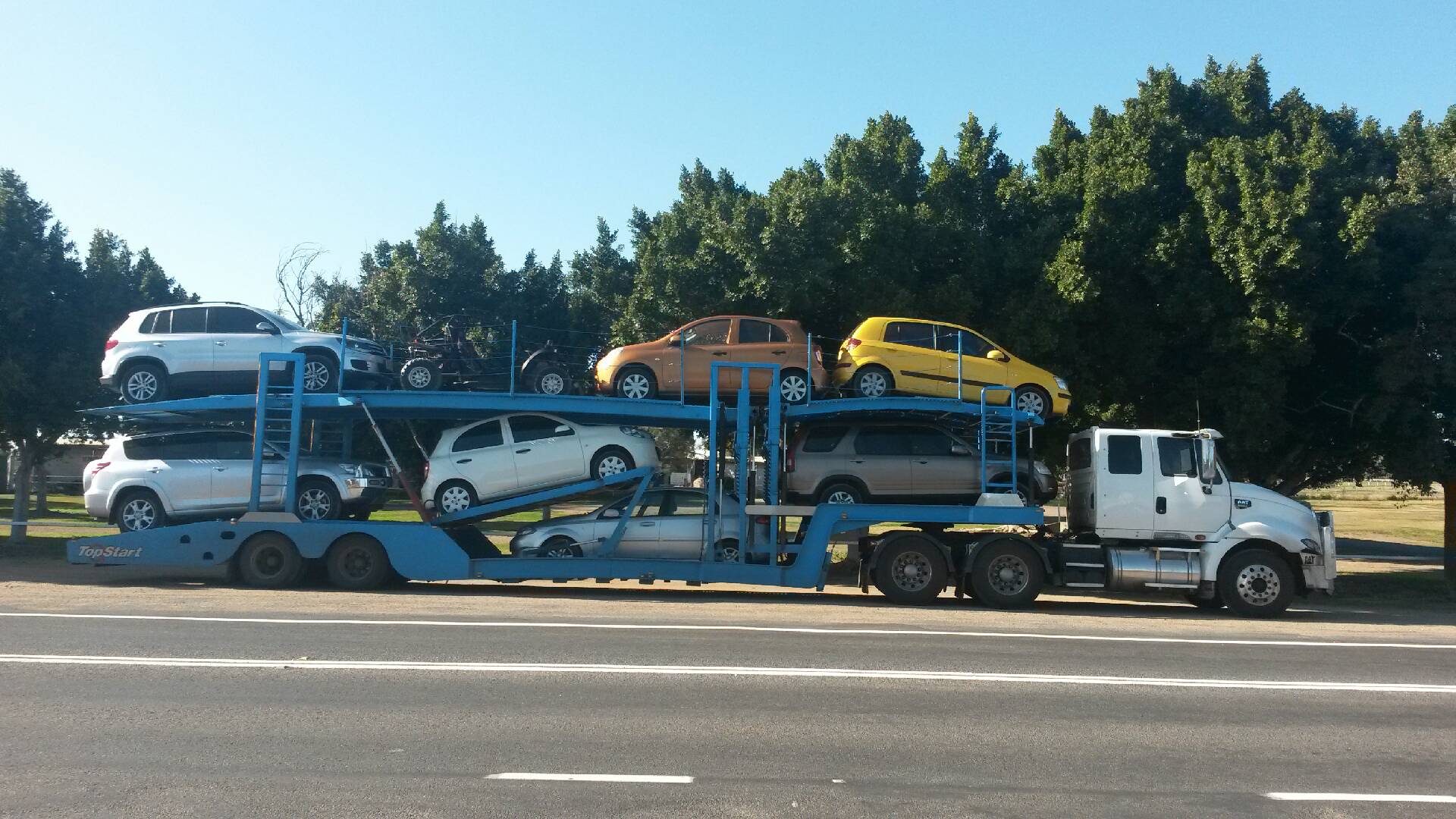 Today, shipping your car doesn't have to be a hassle. If you've done enough research, you should know there are many businesses that can provide you with an adequate quote to fit your car shipping needs. It always helps to ask pertinent questions, especially if you have concerns about your car's safety and damage. Here are some things you should be looking for when deciding to ship your car.
Insurance
Whoever you decide to hire, it's imperative they have liability insurance coverage. There's nothing worse than your car suffering damage and the company transporting it doesn't have a lick of insurance. This coverage should be in place in case anything happens to your car during the transporting process. Most reputable companies will have coverage in the amount of $50,000 to $100,000 dollars that pays into an escrow service. While getting information on the company's insurance, you should also check out your own insurance to make sure you have adequate coverage. Car shipping doesn't mean that an accident can't happen. Take the time to go through your insurance coverage and consult your agent with any concerns. If you are in need of car shipping services, contact Direct Express Auto Transport.
Damage
Before they haul off your car into the sunset, shipping companies will have a staff member do a walk around the car prior to it being loaded on their trucks. They are specifically looking for any dents or scratches that are visible prior to the transport. These notes can be very valuable to a shipping company and can even protect against a lawsuit. It helps them show evidence that damage was visible prior to the car being transported. In addition to that, you should also take the initiative to inspect your car for all dings or damages and make your own notes. This will help both parties once all paperwork is signed and your car is ready to be transported. It also doesn't hurt to snap a few photos for pre and post shipment travel.
Quotes
If you're going to take the time to call a list of companies, make sure you ask for quotes. Your goal is to try to be as descriptive as you can regarding the type of vehicle needing transporting and where it's going. This way it helps a professional shipping company get an idea of your cargo in terms of its size, weight and needed attention. If you come across any shipping company that refuses to give you a quote and this could be a big red flag and you should move on. Failing to ask questions at the beginning can hurt your wallet in the end. Understand company terms and policies so there is no unexpected confusion. All quotes should stick and not change in a be way. Shipping your car takes a little bit of effort on your part to provide correct information to get the best quote available. Don't be afraid to ask dumb questions that can ultimately slow down your transportation process. Car shipping services are there to help customers with their many different needs.