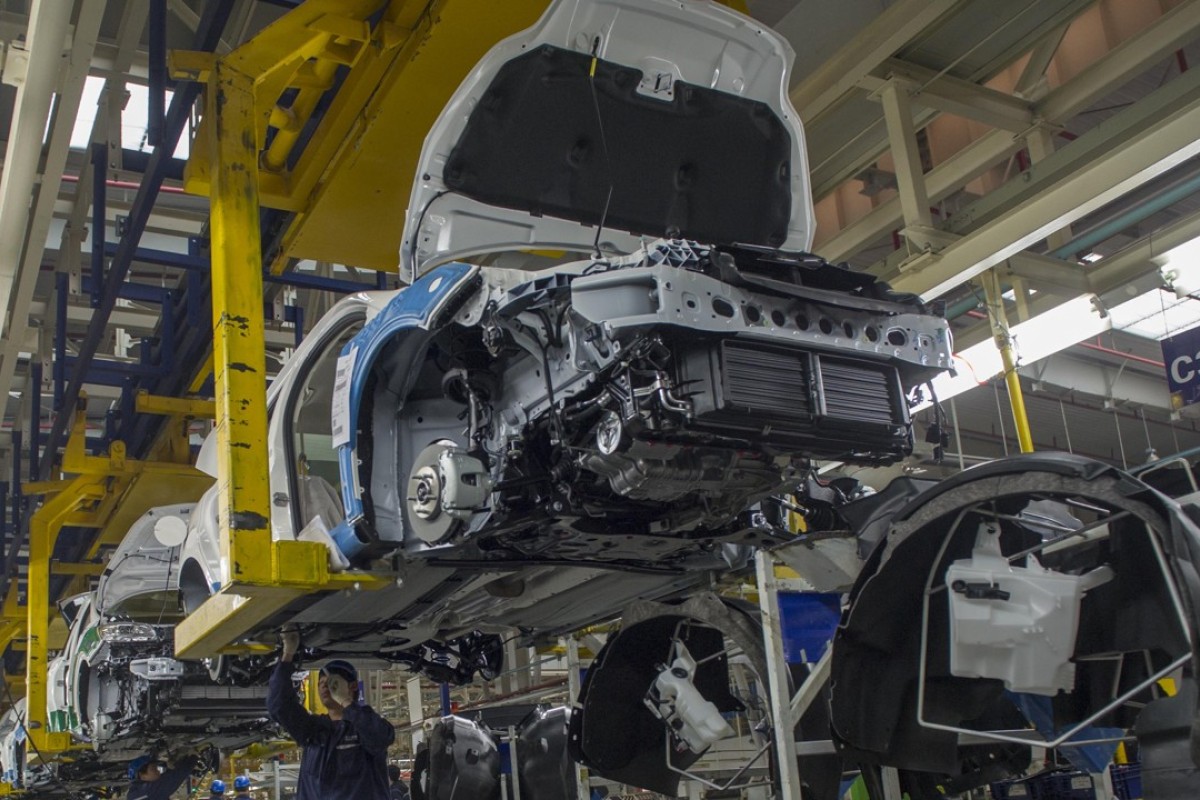 Ways to shop have transformed with the passage of years. People often invest in several products online. In the sphere of easy to carry retail goods, online shopping has grown in customer preferences.
Online shopping has now grown in dimension and expands to pertain to the car industry as well. A buyer is now empowered to source his new car purchase online. It makes the processes hassle-free and the buyer is not required to meet up the requirements of car exchange, figuring out the best quotes and instant finance. A single click of a button puts buyers' worries at bay.
On a global scale, car buying behaviour has transformed. This has resulted in disruption for the retail automobile industry. People are nowadays more internet savvy. They spend a significant bit of time researching the options available at their disposal. They can then go ahead with an alternative that meets their unique requirements in the best of ways. The shopping experience is deeply influenced by their experience of buying other services or products.
A study was conducted by J. D. Power and Associates, titled the New Autoshopper Study. As per the study, among all internet shoppers of automobiles, 22% use social media as their primary source of information. This is up by 6%, from 16% in 2015.
The most frequently used social media platforms for online shopping of vehicles are YouTube – 13%, DealerRater – 7% and Facebook – 5%. With their prior research, a car buyer stays informed. Over 49% of them finalize upon a car model that they intend to buy before they reach the showroom.
Many factors can be attributed to this shift:
Buying a vehicle online is cheaper. Instead, buying a car at a car dealership comes with expenses associated with spares, sales, and services. The savings then pass on to the car buyers.
The pricing also stays transparent and is dictated by market dynamics. No haggling with middlemen is involved with the processes.
Buying automobiles online essentially make the experience convenient. A buyer has the liberty at comparing brands and models, pricing, test the cars and then make the purchase decision, right from the comfort of their homes.
The process of decision making is more informed as well. People nowadays research for cars they intend to buy using their smartphones. They sometimes book test drives, and sometimes the cars that they intend to buy over their smartphone itself.
A few of the buyers prefer taking their family's opinions over buying cars. But 40% of them book test drives over their smartphones. YouTube videos of cars influence their buying decisions. This makes them feel more confident about their buying decisions. They feel that they are not being pushed a sales agenda by sales executives.
Similarly, the buyers adhere to their peer's experience and online reviews render an effect over their buying decisions.
Hence in the present day era, the right way to attract buyers is to offer a seamless digital experience. This must be combined with a fine offline experience, at touchpoints such as delivery, dealership visit, and test drive. Agencies such as Carwow have mastered in these parameters. They provide great cars and fine customer experiences, and find customer preference.